International Montessori Schools
Welcome to the International Montessori Schools of Brussels. A bilingual Montessori and International Baccalaureate World School, offering a learning environment rich in language & culture for all ages.
Children on the move ©
Aiming to develop independent and self thinking individuals who help create a better world for themselves and others.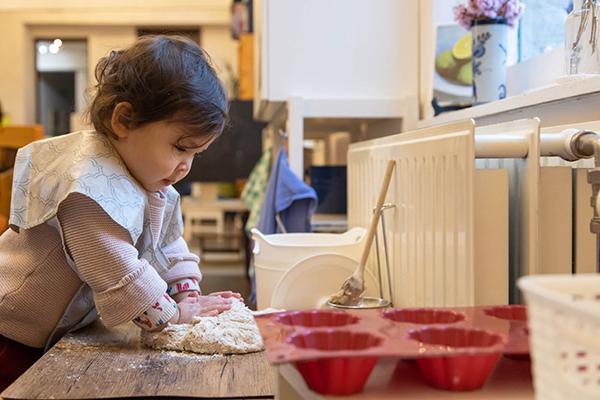 Toddler Community
Wednesday October 25th, November 8th and November 22nd 2023 - From 11:00 to 12:00
Windows into the Classroom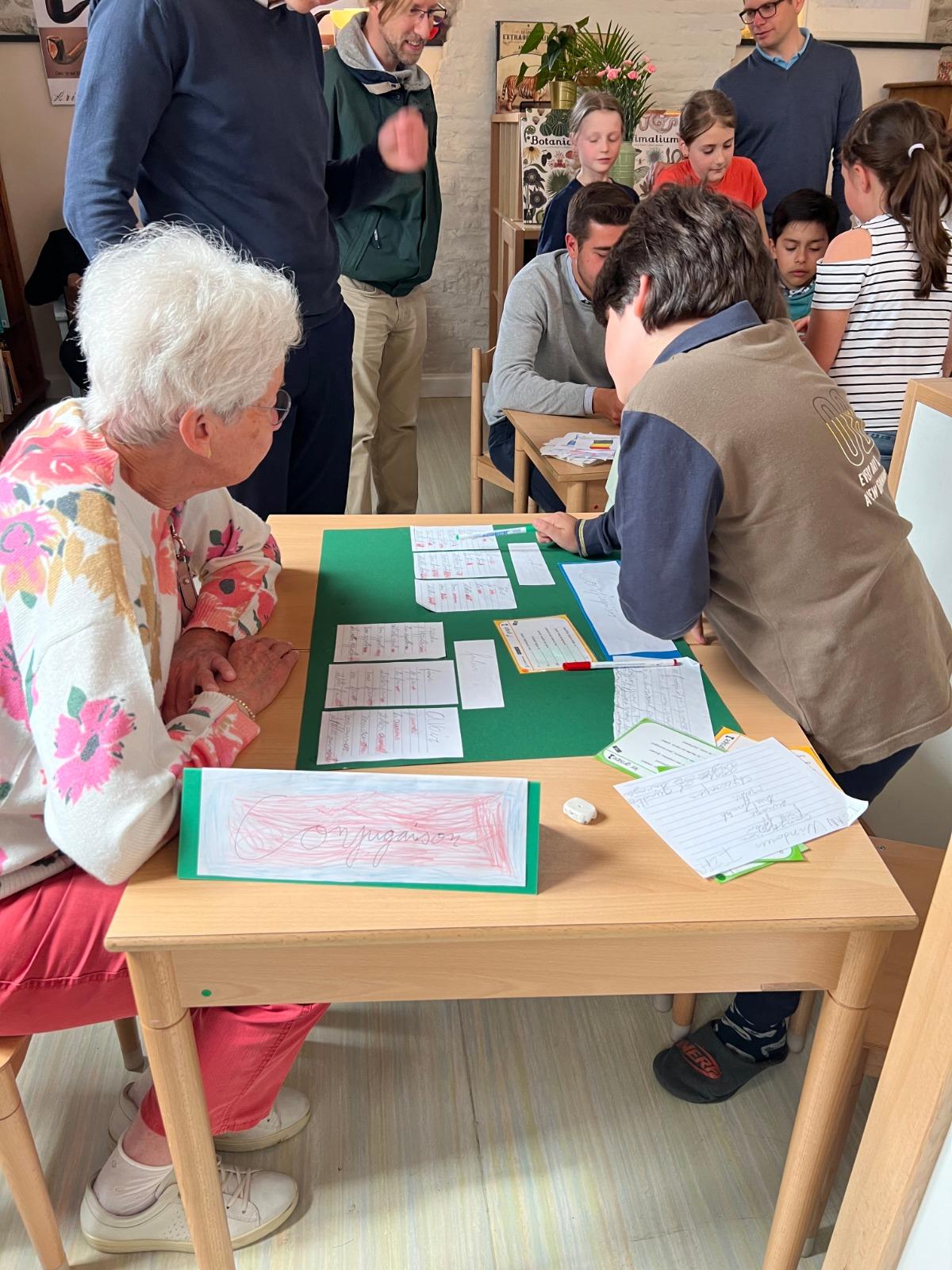 Hof ten Berg | Primary
Thursday 23th November – From 14:30 to 15:30
'Each Child Becomes a Lifelong Learner'
Windows into the Classroom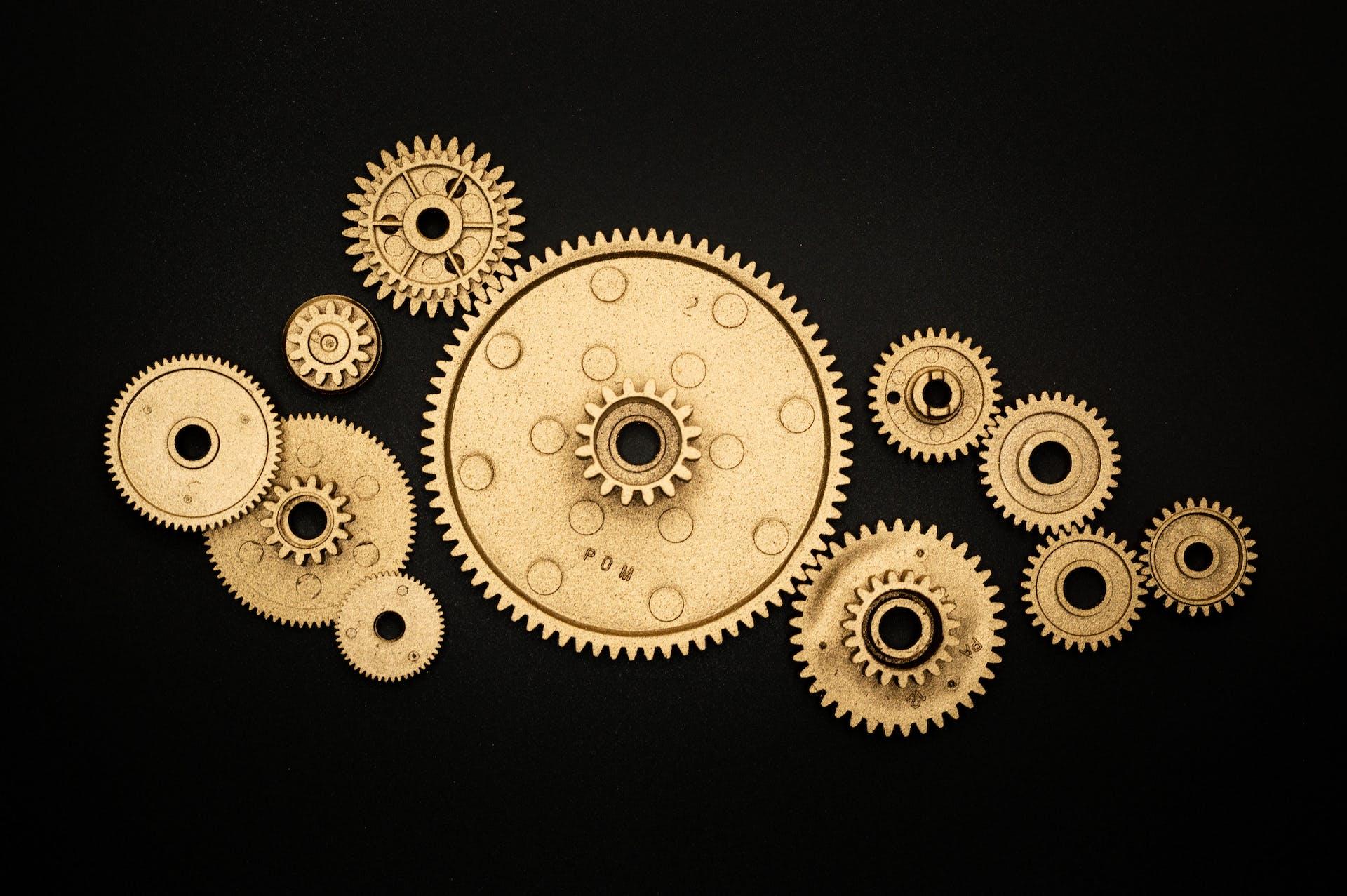 Progress Report Day
Date: Friday 1st December 2023 - Time: 8:00 - 16:00
Takes place at all Campuses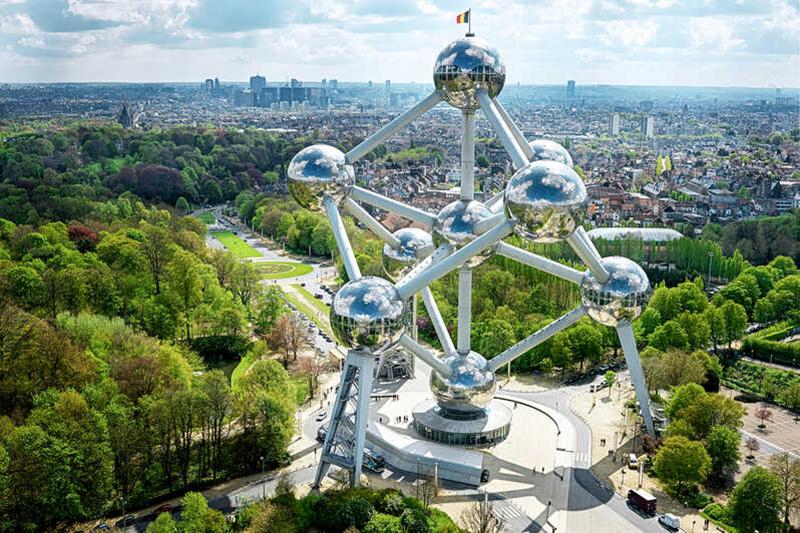 Alumni
Every year, the International Montessori School has the honour of inaugurating a new group of wonderful students into the big wide world.
I want my children to understand the world, but not just because the world is fascinating and the human mind is curious. I want them to understand it so that they will be positioned to make it a better place.

Howard Gardner

What do Bill Gates, Larry Page, Sergey Brin and Mark Zuckerberg all have in common? They all went to Montessori school. What is Montessori? Hands on learning.

John Scully (ex-CEO Apple 1983-1993)

Education is a natural process carried out by the child and is not acquired by listening to words but by experiences in the environment.

Dr. Maria Montessori

"What do you want to be when you grow up?"
"Kind", said the boy"

Charlie Mackesy

We judge a situation actually before understanding it

Hilla Patell

Education…"think through, understand and ultimately invent new questions for tasks yet to be determined"

John Snyder

What do you think is the biggest waste of time?"
"Comparing yourself to others", said the mole.

Charlie Mackesy

Advice for new Montessori adults. Know your potential as an obstacle. Be patience. Be humble. Observe. Observe. Observe.

John Snyder

The senses, being explorers of the world, open the way to knowledge.

Dr. Maria Montessori

"Is your glass half empty or half full?" asked the mole.
"I think I'm grateful to have a glass," said the boy.

Charlie Mackesy

While the amount of paper consumed was immense, the happiness associated with doing the work was proportionally great, if not its square or cube.

Mevr. Kitty Steenberghe

The foundation is something that is fundamental, so that is how I see observation.

Hilla Patell

The real reason is not for us just to know what the child is doing, but for us to understand the subtle and delicate process of the development in place within the child.

Dr. Maria Montessori

Child of her time. Woman of the world.

Book title, by Marjan Schwegman, about Dr. Maria Montessori

One of our greatest freedoms is how we react to things.

Charlie Mackesy

Everything you do for me, you take away from me.

Dr. Maria Montessori

The founder of the Montessori schools was called "the most interesting woman in Europe" around 1913

Marjan Schwegman
International Montessori is on Instagram
We are regularly posting images on Instagram about all our locations in and around Brussels, special school events, learning environment and farm life.