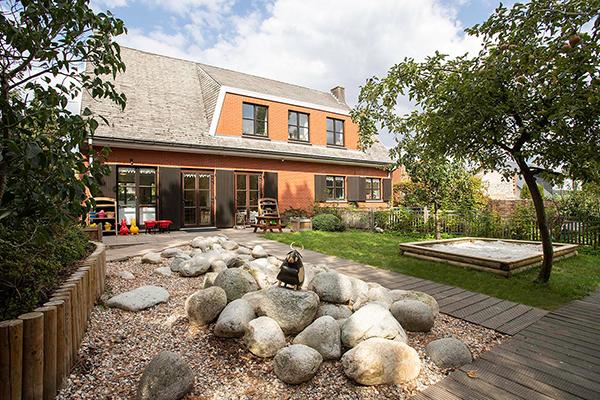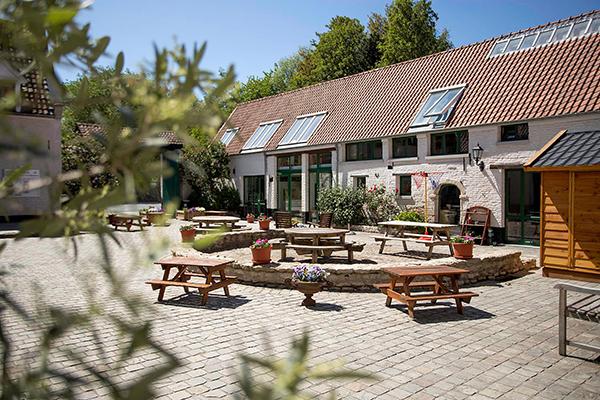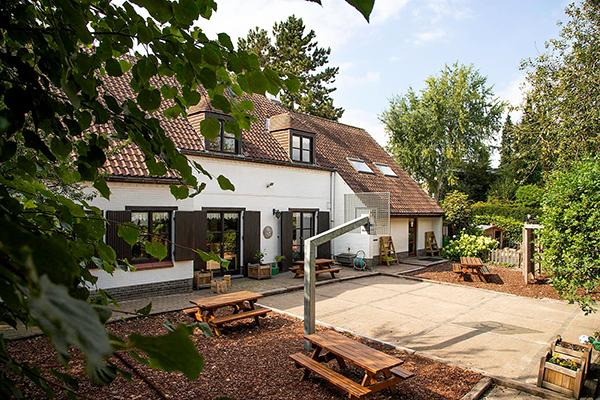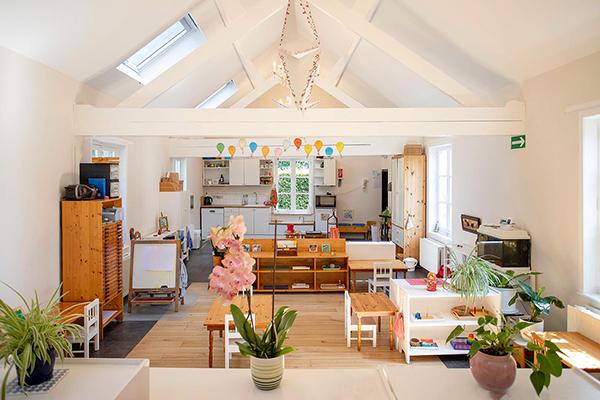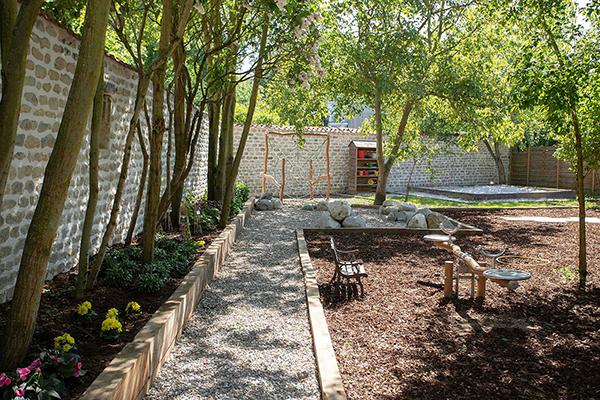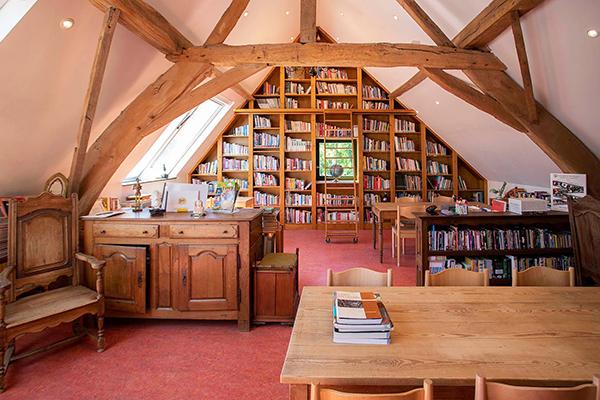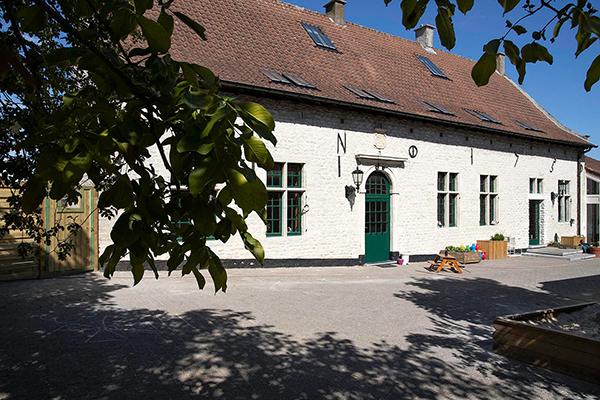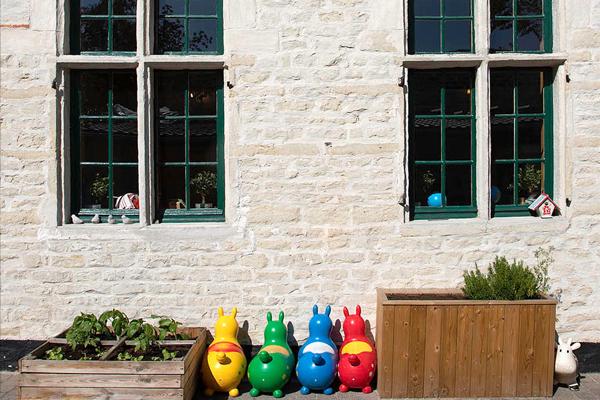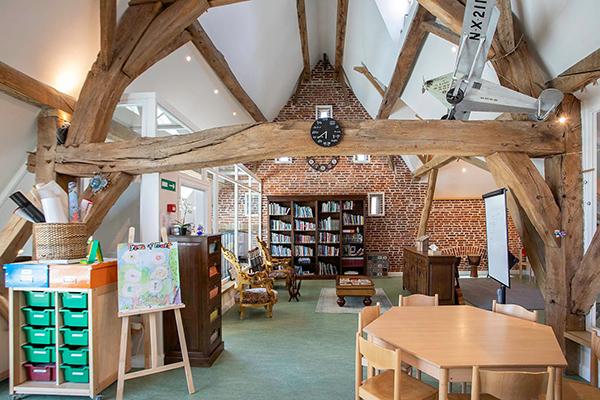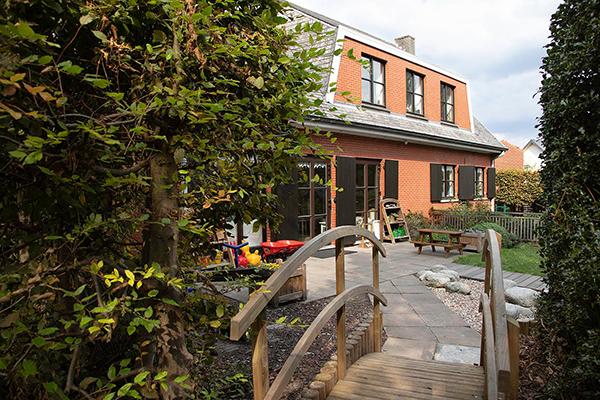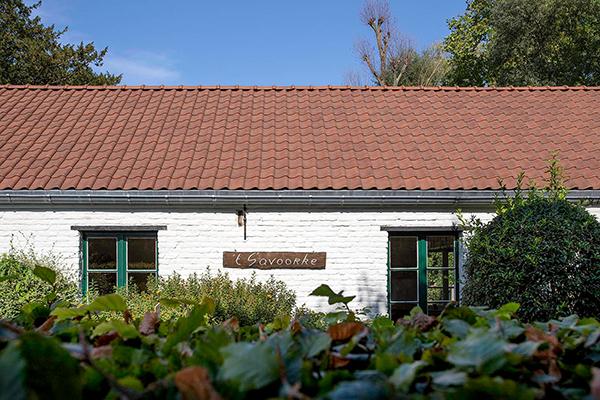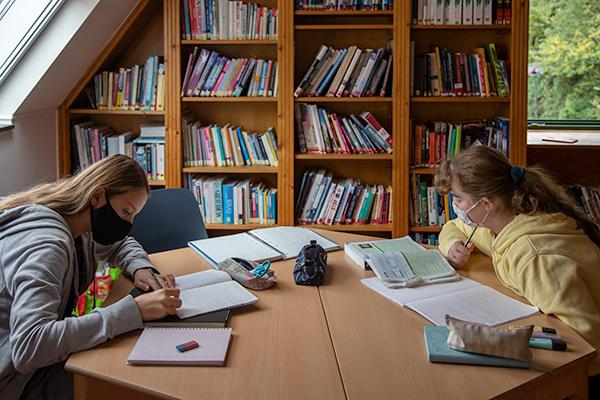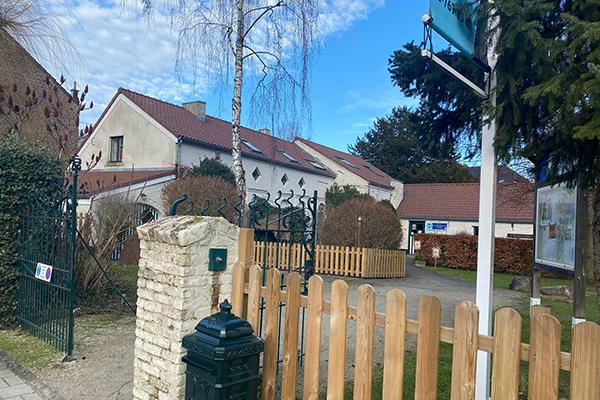 Unique learning Environments
The development of the child is aided by an aesthetically pleasing environment that is both stimulating and inspiring. Classrooms do not need to be small rectangular rooms with desks and some posters. International Montessori has remodelled this concept, and the classrooms are situated in attractively renovated and mostly historic buildings that are surrounded by greenery.
Spending a large part of their active day at school, school is a place where children feel safe, at home, and have a sense of ownership. This feeling is achieved by working in beautiful, unique buildings renovated for this very purpose. Each classroom is decorated in an inviting manner and contains specially designed educational materials and child-tailored furniture. The environments themselves help in the development of the child. Children love where they are, learn to look after it, take care of the others within it, and meet their own needs. Thereby, forming the basis of a harmonious and resilient personality.
The learning environments of the secondary students are expansive and furnished with a combination of modern furniture, art and antiques. They have space to move both inside and outside. In addition to the large classroom spaces, students have access to libraries, music rooms, exhibition spaces and a multifunctional 'barn' that offers full equipment for theatre, music and presentations.
An important aspect of all locations is the surrounding green 'breathing spaces'. Each campus has an adapted outdoor area that caters to the needs of the age ranges present. Extensive gardens for flowers and vegetables, greenhouses, playgrounds, tool-sheds and work sheds, barns, animal care and sports are available.
International Montessori is situated in several locations in and around Brussels.