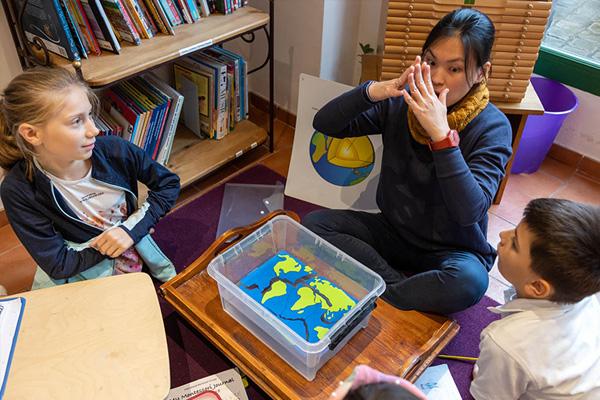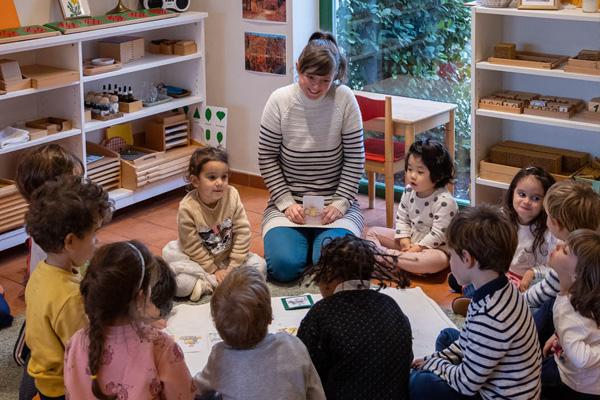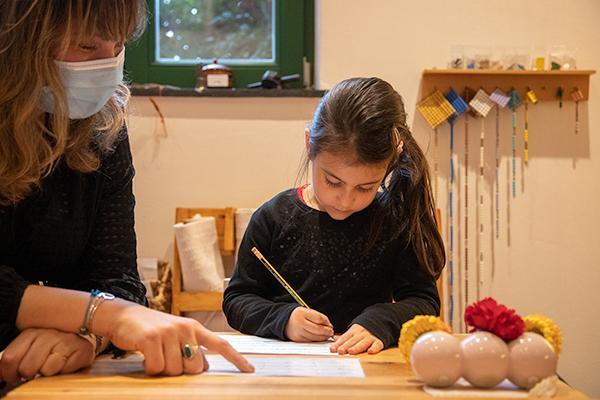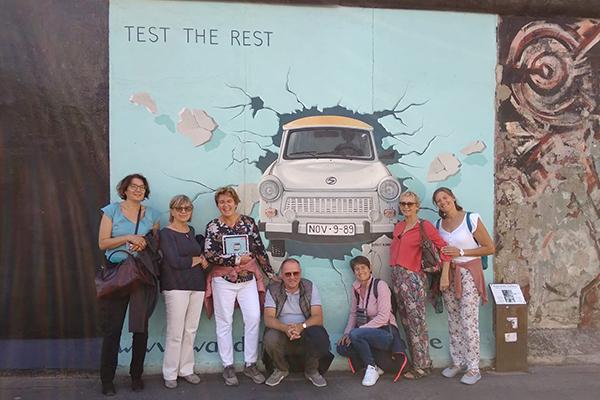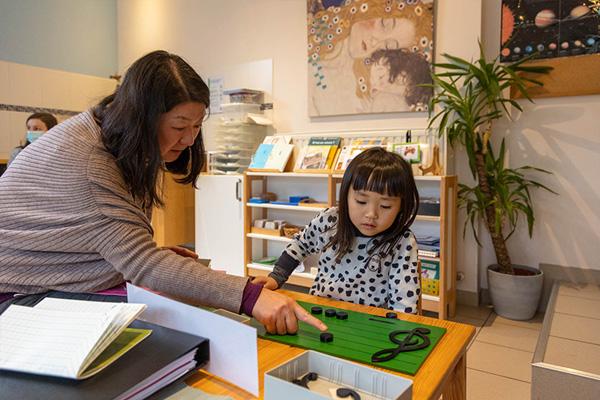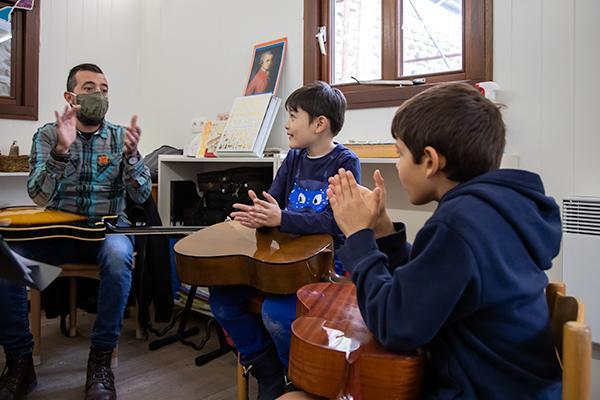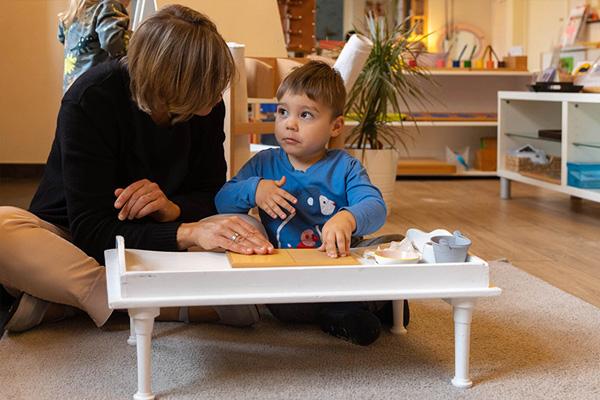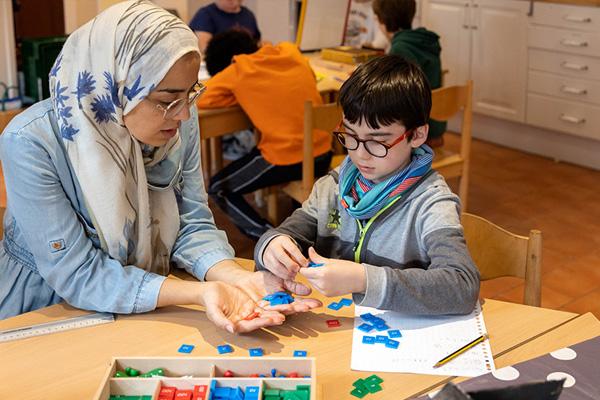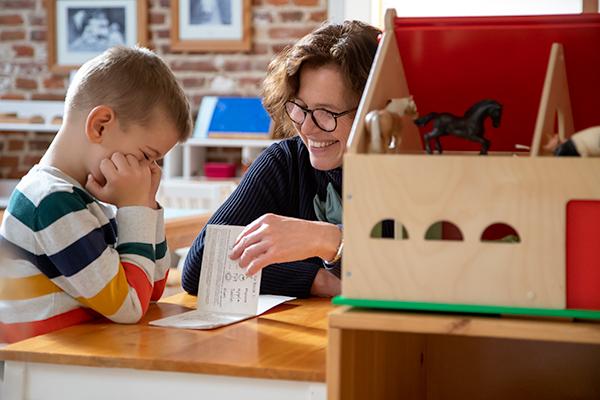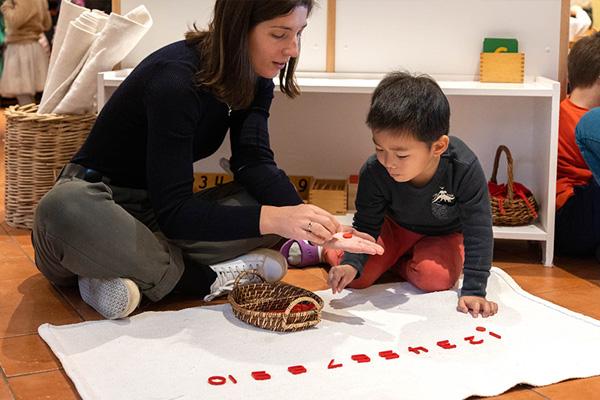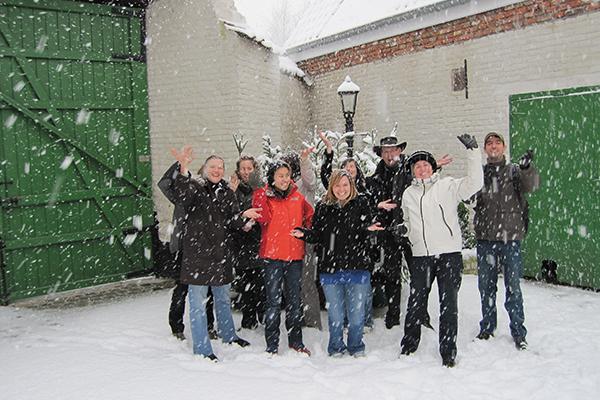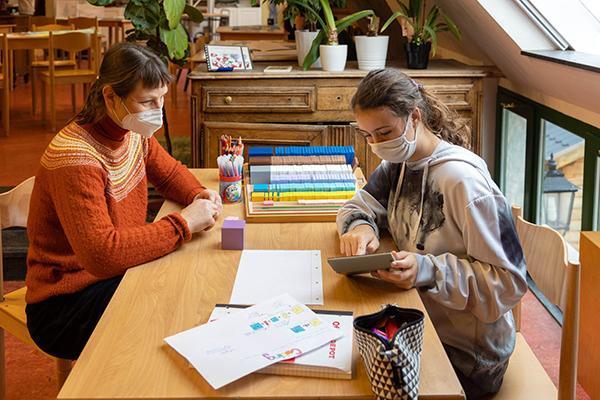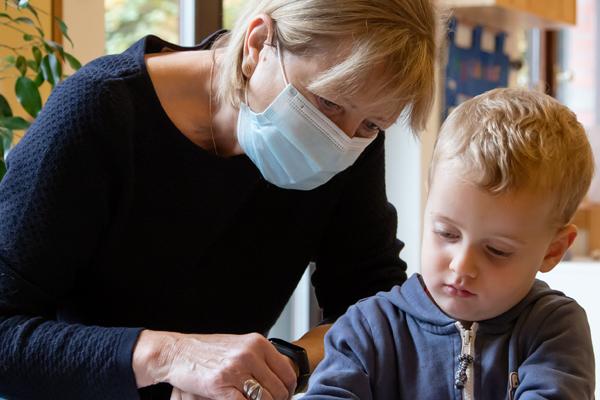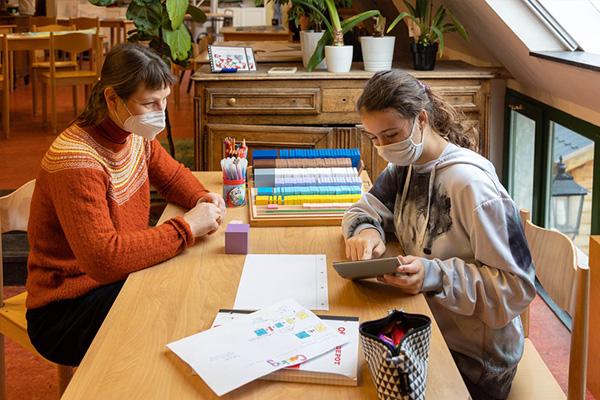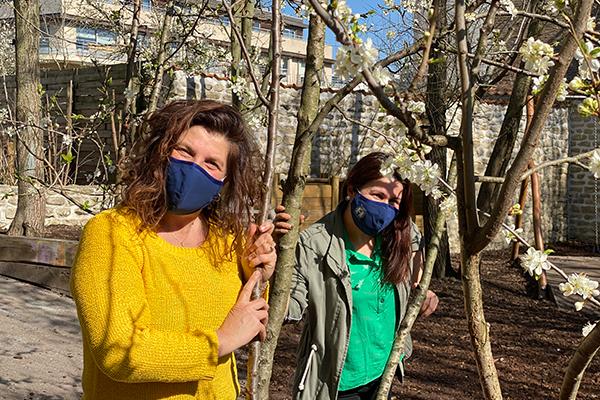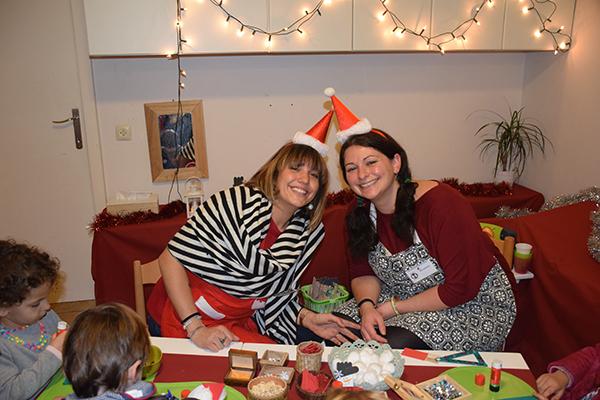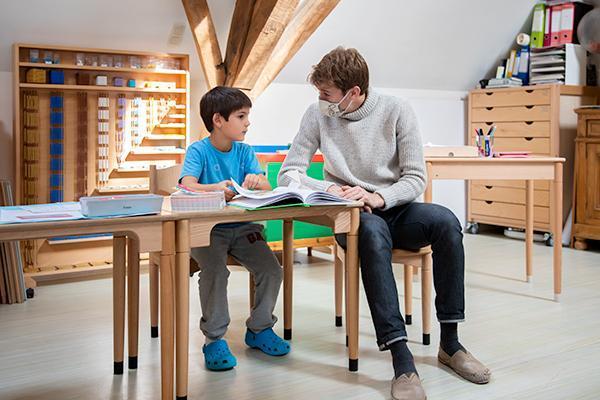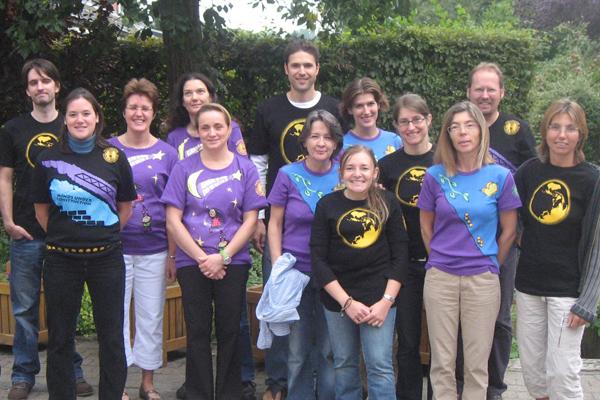 We are proud of our 80 plus teachers and staff that work at the different International Montessori school locations. Our team of qualified educators come from over 25 different countries, bringing unique skills, talents and perspectives.
Each classroom has at minimum of two qualified educational professionals tending to the students: one certified Montessori directress(or) and a co-teacher. The Montessori directress(or) is responsible for the overall functioning of the classroom and ensures the adherence to the Montessori practices within the group and environment.
The qualifications of our team are very high. The Montessori directress(or) holds an Association Montessori International (AMI) diploma and tertiary qualifications. The co-teacher also has tertiary training and might be in the process of Montessori training in order to prepare for becoming a directress in the future.
The AMI training courses of one year's duration, or given over three consecutive summers. It involves an intensive programme of lectures, seminars, preparation of materials and curriculum documents, observations and practise teaching. Central to the training of Montessori directress(or) is the preparation of oneself. This involves the "unlearning" of traditional teaching methods so that more success and am efficient teaching environment can be created. These environments recognise children's innate manners of learning. Additionally, the teachers come to learn every detail of the personality and specific age range, thereby allowing them to be flexible and adaptable to the level of each child. The teachers also participate in the ongoing training provided by the school in the form of workshops, seminars and observation.
Students of the Middle Years Programme (IB MYP) and Diploma Programme (IB DP) work with subject teachers and mentors. Home teachers also function as specific subject teachers and mentors. Additional part-time specialists teach subjects such as biology, chemistry, physics, IT, visual arts, performing arts and music.
The International Baccalaureate staff hold different degrees. Degrees vary from Bachelor, Masters to PhD. Some teachers hold additional Montessori qualifications; others are specific subject specialists.
All teachers working in the international Baccalaureate section and the coordinators/administrators regularly attend international IB workshops. These workshops are organised internationally and are specific for each subject and each level. Teachers receive presentations on the overall aims, curriculum, learning profile, internal assessments, external assessments, core elements and exams. The workshops also facilitate for teachers to expand their international network with other IB subject teachers.