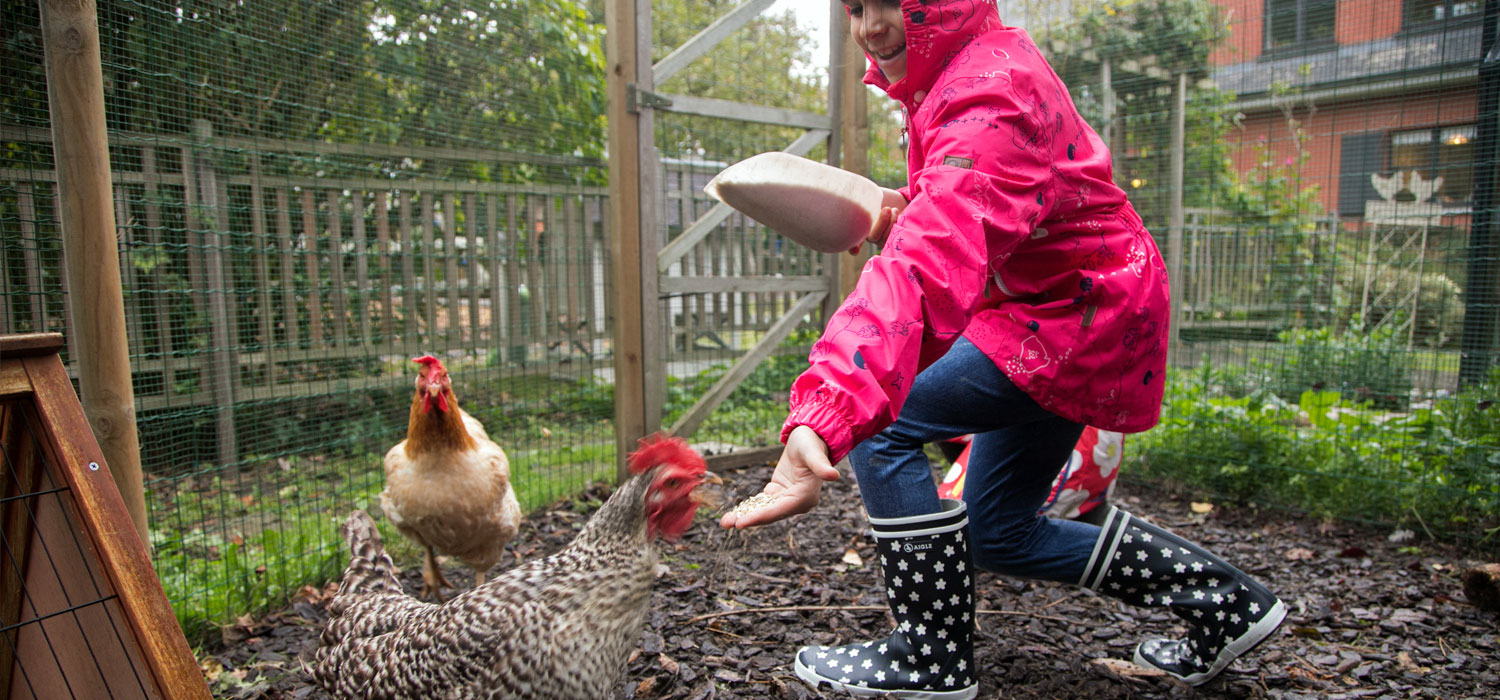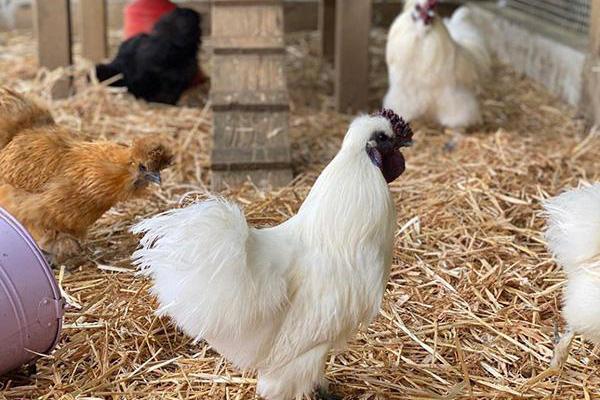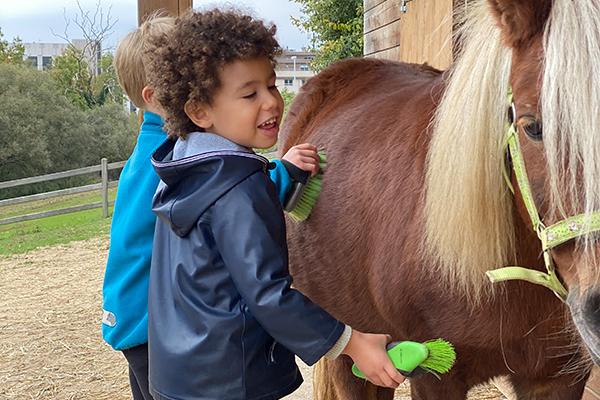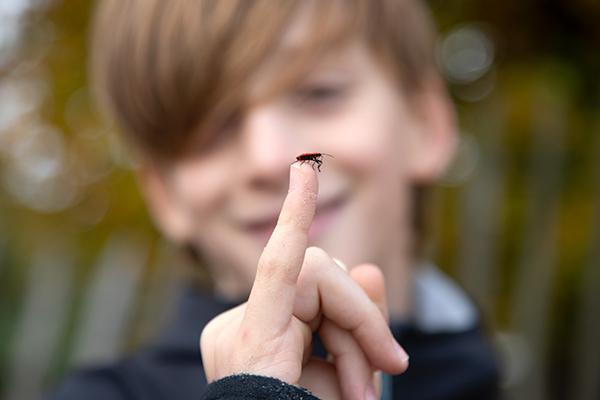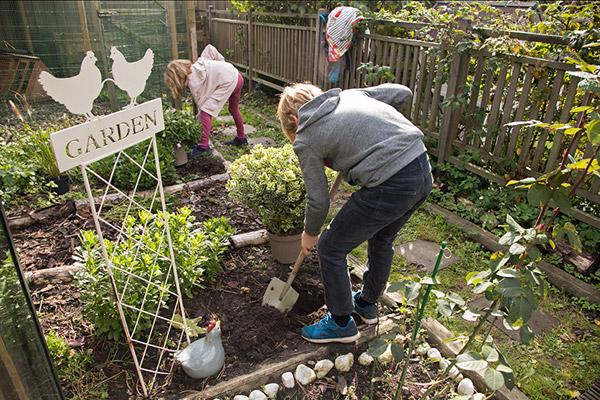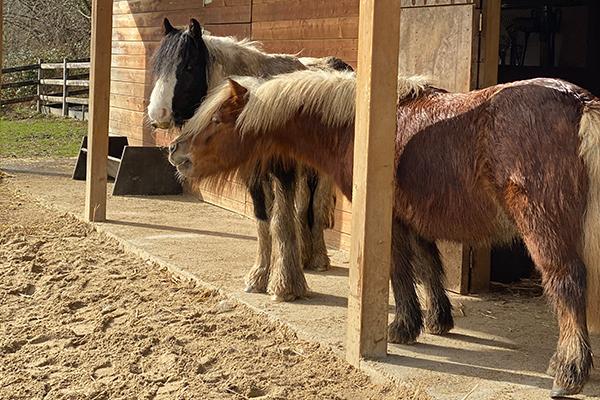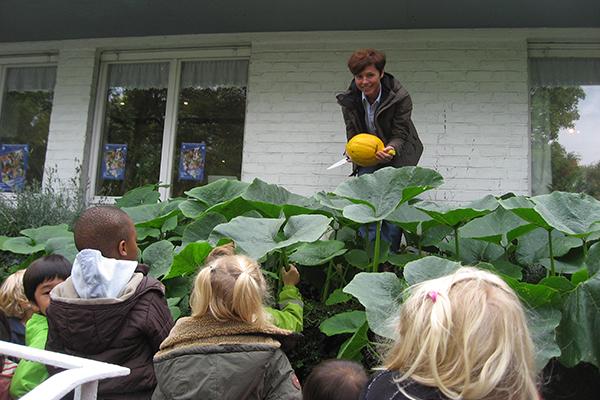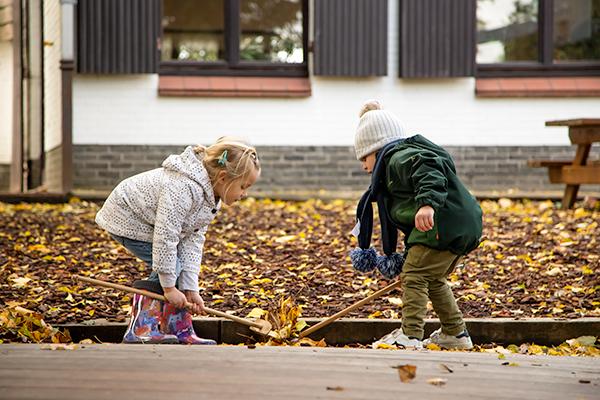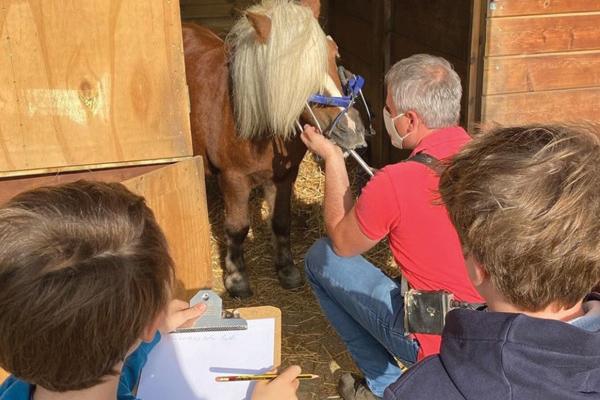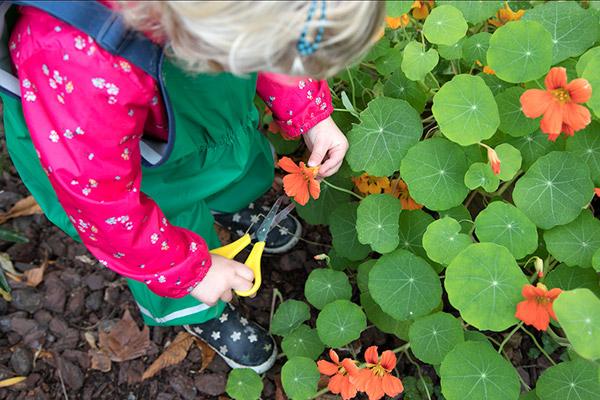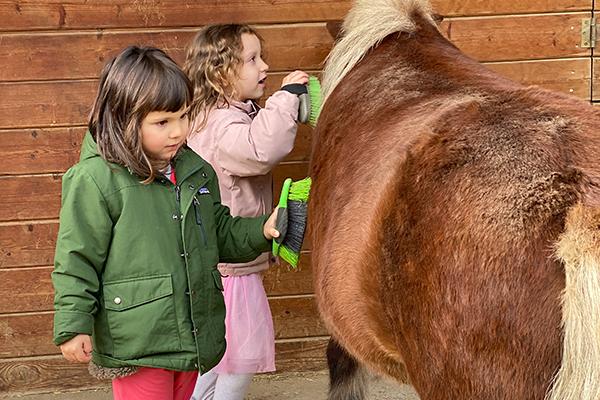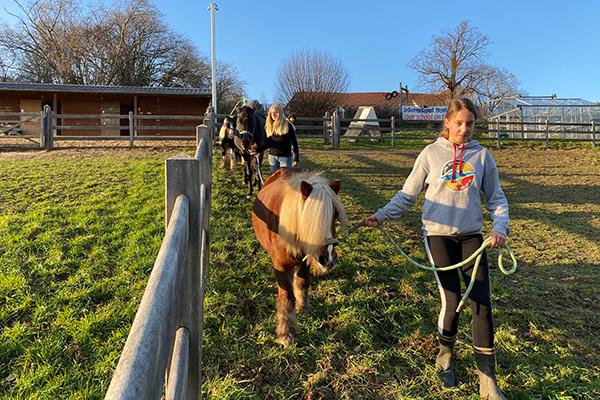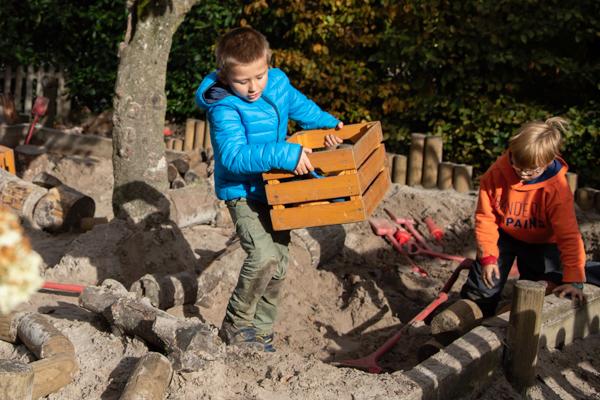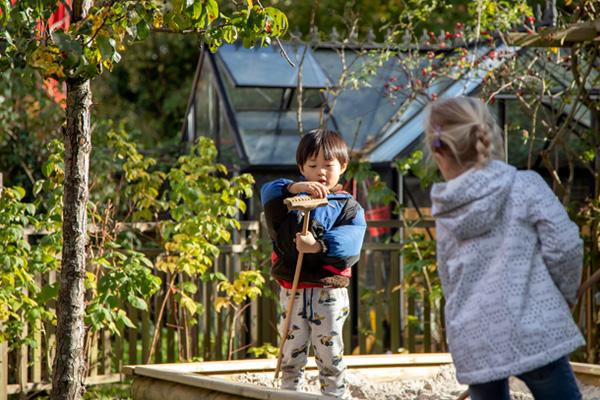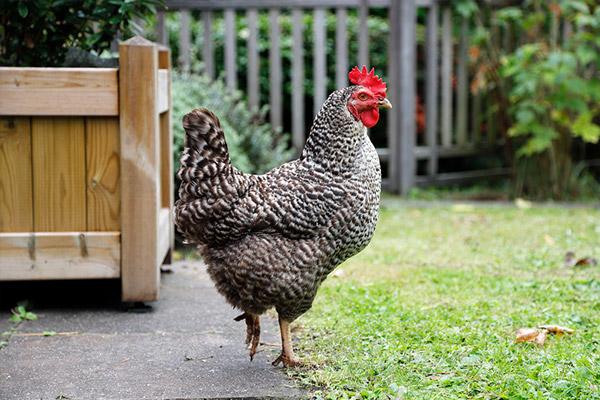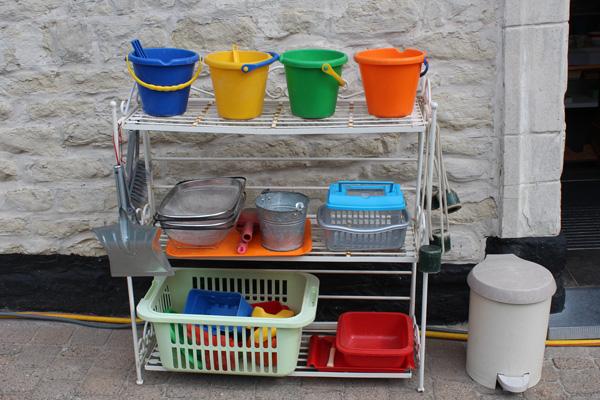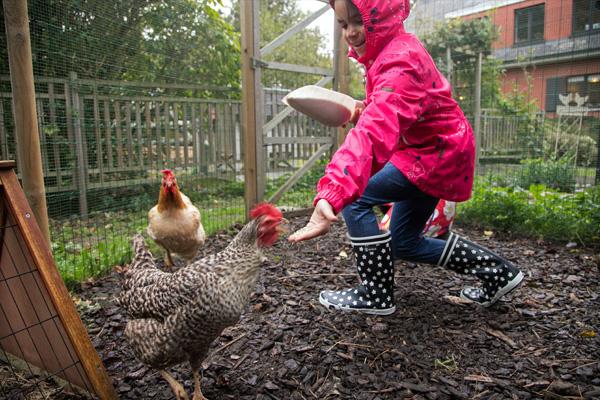 For centuries, 'Hof Kleinenberg' was a fully operating and functional farm. Being on one of the main entrance roads into the city of Brussels (Brussels-Aachen), the farm also functioned as the last "change station" for the horse-drawn carriages before entering the city. In fact, the horse and ponies are still living at the farm today! Next to the chickens, they have their own stables, saddle and harness space, plot of land and grass fields. Twice, and sometimes three times a day, small teams of children take care of the fundamental needs of the animals that live on the farm today. A horse expert within the school gives the children practical explanations, tips and discusses health related topics. There is even a small carriage that is used for small outings.
Several beehives with swarms of bees have joined the 'Hof Kleinenberg' farm as well, ensuring the collection of nectar in the near vicinity. In turn, the honey is harvested and extracted and used for various purposes by the students.
In different areas of the almost one hectare of school grounds, vegetable gardens have been established. The soil being very fertile allows for a wide variety of fruit and vegetables to be grown, including: cabbages, beetroot, Brussels sprouts, tomatoes, strawberries, pumpkins, beans, berries, apples and lots more. The greenhouse is excellent for giving the seedlings a head start before being planted in the open ground.
For many years now, 'Hof Kleinenberg' has been the base for the project 'Rent your own Christmas Tree'. Replanting the trees after a short indoor period, several Christmas trees have survived and are now part of the gardens. These are just some examples of a fully operating organic land component, being under constant construction. Improving and adapting all the time. It provides the children with an understanding of the subtle interrelationships, obvious and less obvious, direct and indirect, between the wider world and us.