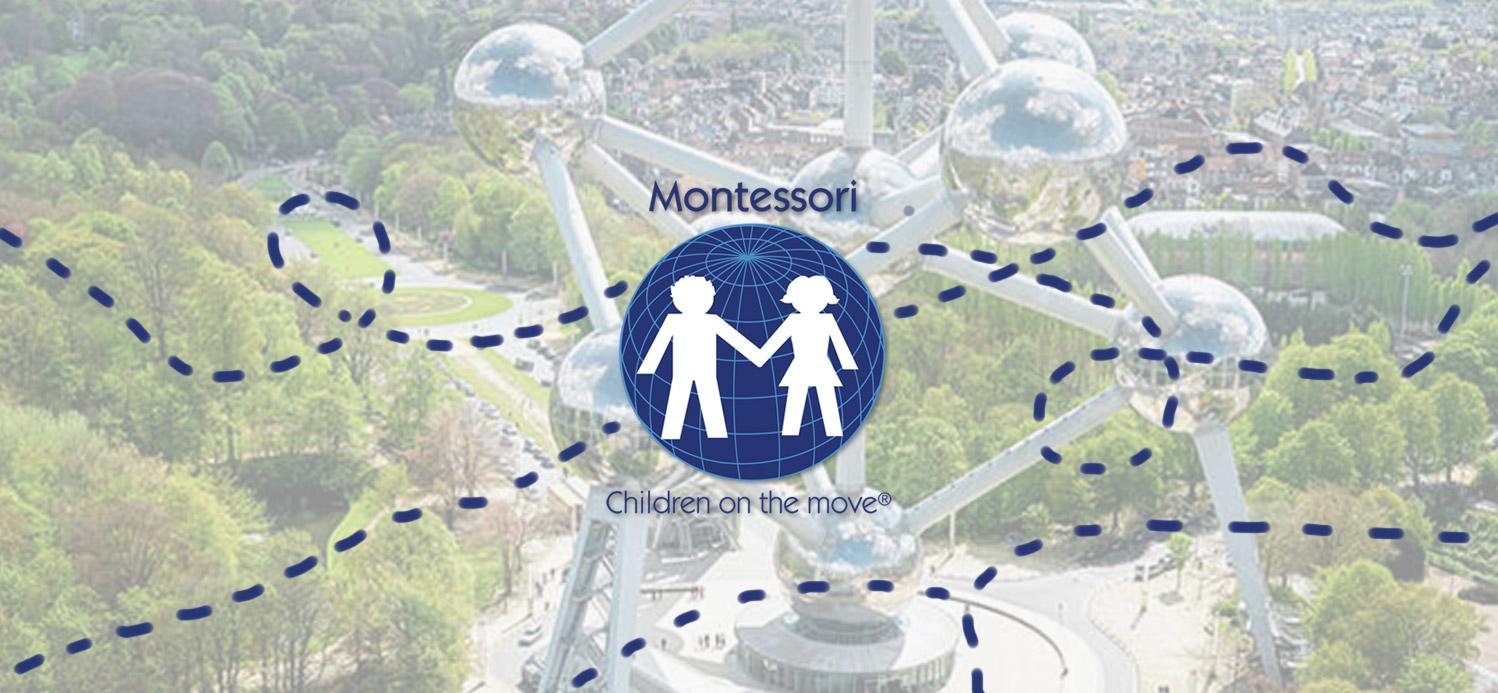 School Bus Service - 'Children on the Move' ®
Children from the age of three onwards can make use of the school bus service. In the case of there being an older sibling on the bus, children under the age of three can also make use of the service. The bus service is owned and managed by the school. Each bus has a designated driver who knows the children well. The bus drivers pick up children from home where possible and the bus coordinator plans the routes. Small mini vans are used, thereby reducing the time children need to stay on the school bus. The fleet consists of a series of VW's, Renault and Nissan vans.
At the beginning of each new school year, and after the initial trial weeks, families receive approximate times for pick up and drop off. The amount of traffic and road works are unfortunately not controllable, therefore families making use of this service allow for a level of flexibility.
Children on the Move ®
On a daily basis we are transporting
close to 60 children to and from school.

Every child has an individual seat
with seatbelts and booster/child seat
when applicable.
Children can use the bus during the three pandemic colour Codes.
Secondary – children aged 12 and up:
The following number of children can use the bus at a time:
Code yellow: 100% - 7 students
Code Orange: 50% - 4 students
Code Red: 25% - 2 students

The buses will continue to drive and adapted pick up and drop off will be organised by the bus coordinator with the applicable families.
The bus service is as follows:
Fixed drivers: the driver is designated per route.
Routes depend on the home addresses/pick-up location of children using the bus
Routes/times might change due to:
General traffic conditions
Adapted routes due to Colour Code applicable
During the Pandamic period:
Disinfecting gel available in all busses,
Bus drivers disinfect door handles and hand railings after every route,
Bus drivers wear face masks,
Bus drivers wear gloves when the social distancing cannot be guaranteed,
Children aged 12 years and older wear personal face-masks whilst on the bus,
Parents (or guardians) bring the child to the bus and pick the child up from the bus,
so that the driver does not need to leave the vehicle.
In doing so all adults and children aged 12+ wear a mask