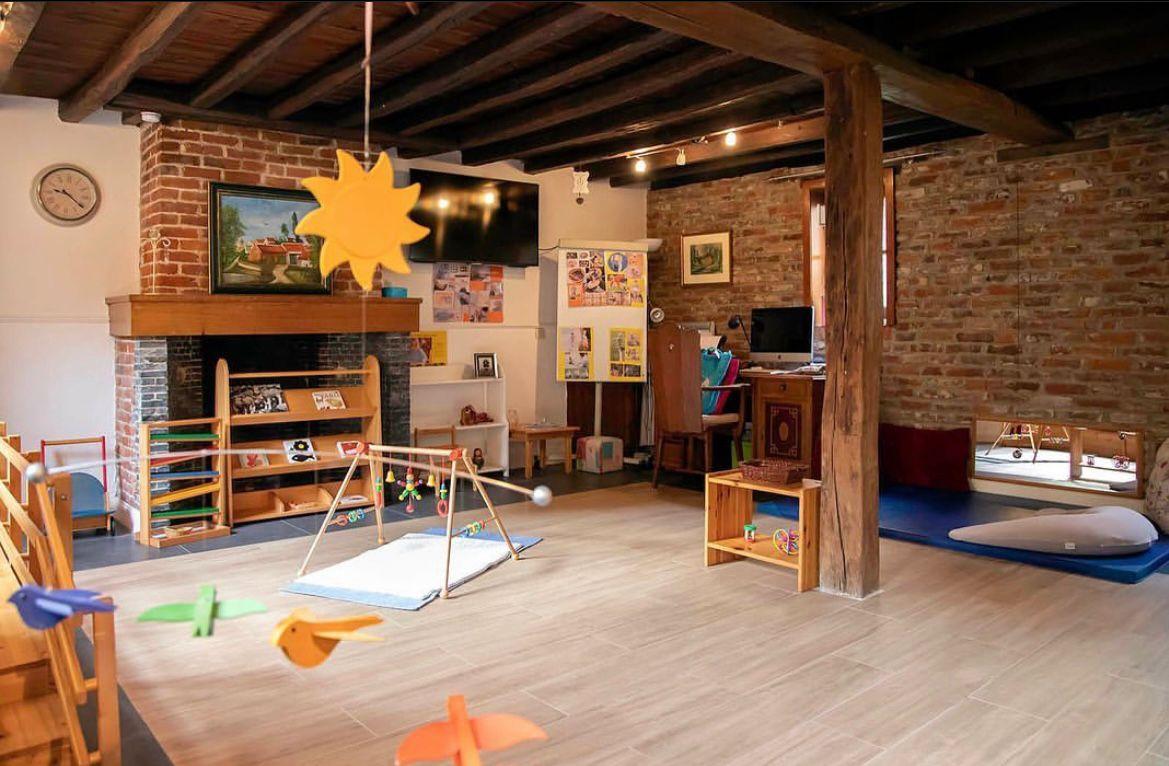 A new series of PARENT – INFANT GROUP A good start lasts …….a lifetime!
Savoorke | Parent Infant Group
Infants are amazing! They absorb everything that surrounds them and makes it their own. The brain is busy with making neuropathways and the environment can provide everything necessary for this process. What can we as parents do to help this process and development to the utmost?
Families with infants up to walking age are welcome to join a new series of 8 sessions. You will receive lots of interesting information that is not generally provided but every parent would like to know!
We offer a peaceful, serene environment where you can meet other parents and their children. There is time for sharing your experiences and learning more about how to help your infant develop to his/her full potential.
The environment is just right for the infants and many ideas on how to prepare an optimal environment are given. Additional information sessions on various topics are held. To give some titles:
What is happening in the child's brain and how to help connect those millions of neurons
Independent movement and it's effect on self esteem
Power of the absorbent mind
Emotional development - oneness and separateness
Language acquisition and second language learning
Assisting weaning, eating and sleeping
Advantages of moving freely
Creating an optimal infant-development-friendly home
Criteria on toys
Looking forward: The Toddler Community
Topics can vary according to the needs of the parents involved.
A variety of articles are offered and books are available from the Parent Library.
The sessions will be held on Thursday afternoons from 13.15 to 14.45 and this on the following dates:
October 19 and 26,
November 9, 16, 23 and 30
December 7 and 14